Minor Figures | Barista Chai concentrate BIO 1l
Code:
532
Related products
Product detailed description
MINOR FIGURES | Barista Chai koncentrát BIO 1l
The all-new Barista Chai Concentrate is sweeter, spicier, and now 100% organic. Slow brewed to capture the purity, intensity and depth of every ingredient, it's made with an infusion of high-quality loose leaf teas and the finest natural spices.
Try it hot, cold, sweet, spiked, spicy, foamy, smooth… Perfect for pairing with Oat Drink. 1L makes 20 Chai Lattes when you mix 1 part chai with four parts Barista Oat.
More useful information:
The ratio of the mixture to the preparation is 1:4
20 servings per pack (1 serving = 50ml)
18 months shelf life
Store in the refrigerator after opening for 7 days
Ingredients:
(Water, Tea*, Cinnamon*, Ginger*, Cardamom*, Pepper*, Star Anise*, Nutmeg*, Cloves*), Sugar*, Cayenne Powder*
*Certified Organic Ingredients
Store in a cool, dry place. Once opened, refrigerate and use within 7 days. Shelf life: see top of pack. Suitable for vegans
Nutrition:
Serving Size 50ml
Energy 25 KCal/ 105 kj
Total Fat 0g
Saturated Fat 0g
Total Carbohydrate 6g
Total Sugars 6g
Fibre 0g
Protein 0g
Salt 0g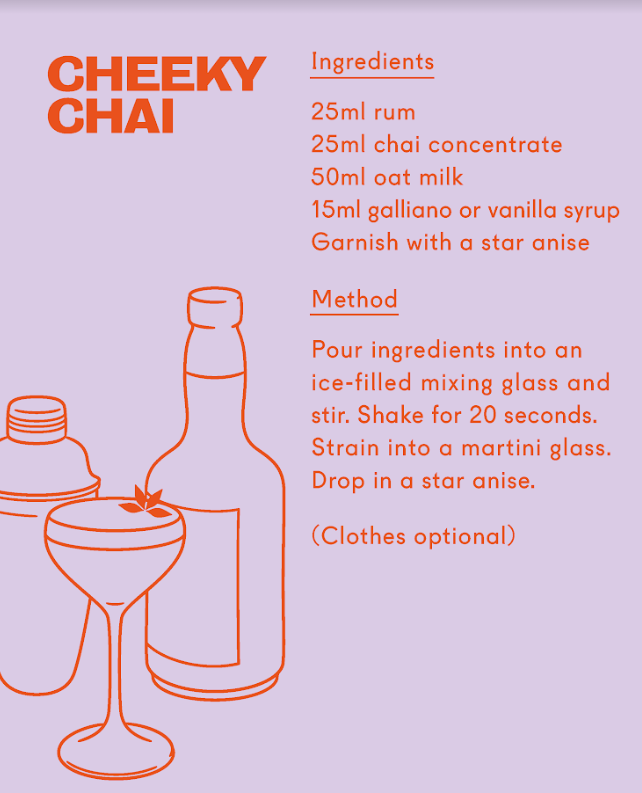 Additional parameters
Category

:

Minor Figures
Weight

:

1.1 kg
Pcs in package

:

6 pcs
Vegan

:

YES