Emily
Emily | Snack | Vegetable crisps
Experience the bold flavors and wholesome ingredients of Emily snack chips. Since 2014, we have been dedicated to creating unique and delicious vegetable crisps that are full of bold natural flavors. Our founder, Emily, is a champion of positivity and bold discovery, and that is reflected in every bag of our crunchy, colorful chips. Say goodbye to beige, bland, and boring snacks and hello to Emily's delicious, healthy crisps.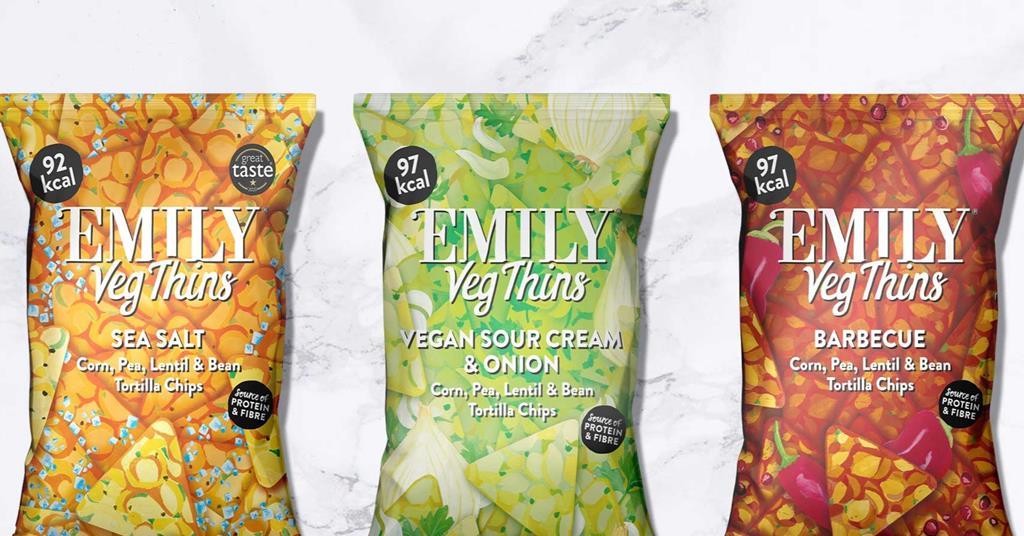 WE ARE A BETTER BUSINESS
We believe in using business as a force of good. That's why we're proud to be B Corporation certified. To find out more check out our blog post on becoming a certified B Corp.


WE INVEST IN WOMEN
We put our money where our mouth is as members of 1% For The Planet. This means 1% of our revenue goes to good causes such as to our charity partnership with Women's Earth Alliance. WEA build global women-led grassroot initiatives that have reached over 6 million people with environmental, climate and economic solutions.


WE'RE 100% CARBON NEUTRAL
We measure and offset 100% of our carbon emissions by funding wind farms around the world. To find out more, check out our blog post to learn about our mission for carbon neutrality.